Welcome to the first 2021 edition of the Properly Newsletter from the team at CPL Software. We hope you manage to take a bit of time out of your day to have a cuppa and a scroll.
If you have any questions or queries about anything you read, please do not hesitate to contact us – we're available to speak to from 9am – 5.30pm Monday to Friday. And you can of course email us – Crawford, Karen-Ann, Arran or any of the Support team.
Happy New Year from the CPL Team!
It feels a little strange wishing people a Happy New Year this year. However, in the immortal words of that 90's band D:ream, things can only get better? Whilst this is continually trying for all of us, I'm sure we can all agree that, as strange as it does feel, as we continue to work from home and navigate the situation, wishing each other all the best for 2021, perhaps holds even more weight than it ever has.
We start 2021, with a bit of good news. And I am delighted to introduce two new members of the team – Myk Smith and Michael Dunn. You can read more about Myk and Michael below. For now, please join me in giving them both a warm welcome to CPL Software, Blockworx and INSPCT.
So from us to you, here's to a prosperous, healthy and hopeful shift towards life beyond the pandemic.
We look forward to working with you in 2021 and as always, thank you for being with us.
Warm and healthy regards,
Crawford and everyone at CPL.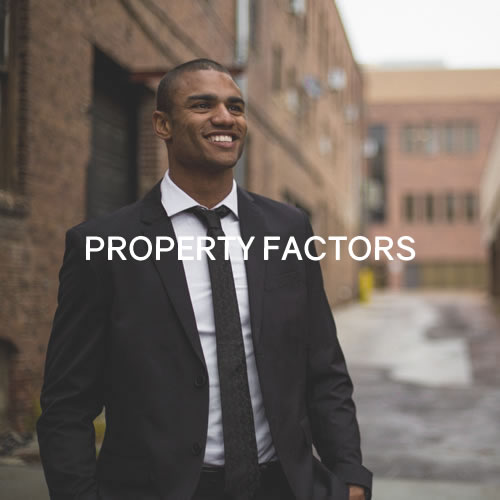 Welcome to the team Myk Smith
Myk Smith (Support Team Lead) and Michael Dunn (Dedicated Blockworx and Inspct developer)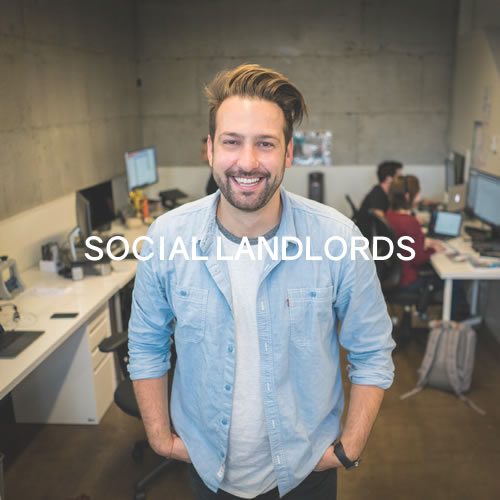 Welcome to the team Michael Dunn
What would you do with 70 extra hours per month?
70 hours. That's two full time members of staff. We'll leave it up to you to place a monetary value on that. But if you could magic up 70b extra hours per month, what would you do with them? How useful would they be to your business?
70 hours is the amount of time you could save when you automate your repairs and maintenance admin when you switch to Blockworx. How is that possible? Fr every invoice you have to process Blockworx will save you 3-4 minutes. Lets say you process 1,000 invoices per month, that equates to 70 hours. Even if you do half of that, you're saving 35 hours per month!
How do we know this? We have been busy beavering away, testing, making improvements and working with one of our clients to pilot the must have app. The 3-4 minutes saved, is straight from the client's mouth. Not ours. That client is now enjoying the benefits of better efficiencies – saved time and saved money. And of course, this then leads to more opportunities to improve the business.
Following this successful pilot period, we are absolutely delighted to let you know that Blockworx is launching at the end of March. You already know how much value digitising and automation can add to your business. So if you would like to continue pushing the envelope and moving forward as an innovative business leader, get in touch with us about adding Blockworx to your digital business strategy.
Visit blockworx.co.uk
Contact crawford.burns@blockworx.co.uk
Are you making it easy for clients to pay?
With the current restrictions where offices are closed, many clients who still need to and want to make payments can't because they haven't got the available means. We have noticed a significant increase in the number of web payment portal transactions taking place over the last 10 months. For reasons that are very obvious. If your business is yet to get on board the online payment portal train, we can help you jump on board. A web portal provides the ideal solution for your clients. And for your business. Get in touch for a friendly, no obligation chat.
The popularity of podcasts has exploded. According to Ofcom, podcast listeners reached over 7 million, an increase of 24% from 2018 to 2019. And we hope to add a few more to that figure! Yes, that's right, we're launching a new podcast!
The Properly Proptech Podcast will be winging it's way to your ears very soon. We're excited to be finalising our guestlist which will be a range of familiar, and possibly, not so familiar, people in the property management world. Stay tuned for more details!
CPL Enterprise launching at the end of Q1
Would you like to make dealing with complaints or difficult enquiries smoothly and seamlessly? Or what about managing the organisation of meetings across your portfolio? We start 2021 with another exciting launch! CPL Enterprise is coming. If you want to be first to find out about this game changing update to your digital strategy for 2021.