35+ years of collective
industry experience
Trusted partners
since 2010
What we do for property management companies
What our clients are saying about CPL Software
Apportionments are not working
It's a common complaint we hear, apportionments are a headache, and the software you have (or don't have) isn't fit-for-purpose. You need a solution, let us show you what we can do.
Billing isn't working
Another common complaint, billing takes forever and a day. We know, we've seen it, we've heard it, and we can fix it. You just need to have a bit of faith and take the leap to speak to us and show you what our software solutions can do for your housing association.
Invoices are taking forever
If it takes days to run invoices in your housing association, you're not doing it right. And you don't need to be doing it that way. We can show you a better, quicker, and less stressful way, that will contribute to your digital strategy.
We save you time with improved efficiencies
The entire CPL system can integrate with your organisation to provide your team and customers with a robust, future-proof digital solution.
35+ years collective industry experience
What we do for property management companies
We can help you save time and money with tailored property management solutions
Ultimately, CPL Software's business solutions will introduce a smoother and more streamlined approach to your organisation.
Every department and member of your team will benefit, whether they're in Accounting and Finance; Property Management; Compliance; Health and Safety; Repairs and Maintenance, or Customer Care.
We can even work together to create bespoke solutions, for you, and your clients.
How can we help you add value to your property management company?
If you would like to start delighting the people in your portfolio, please click the Book a Demo button below and complete the details on the contact form. The form is designed to help both you and our team become clearer about what it is you need so that we can tailor solutions for you and your budget.
Your demo appointment will give you a feel for how the software will work for you, your team, and your business processes as well as giving you the opportunity to ask any questions you may have. And we promise we won't bombard you afterward either. We look forward to hearing from you.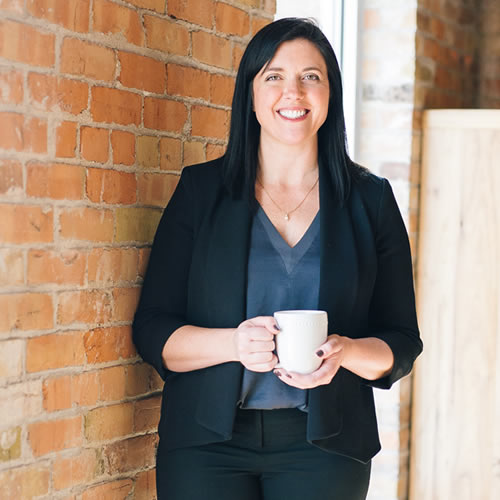 What our clients have to say
The best way to find out how we can help your business is to book a no obligation demo.
(we promise not to bombard you afterwards).